Custom made,
quality workmanship,
tough and reliable,
ready for Australian
conditions.
Home Page
Contact Us
Water Tank Features
Cartage Tank Prices
Road Watering tanks
Customised Units
Dust Suppression
Tipper Truck Tanks
Drainable Sump tanks
TTi Trans Tanks
Steel Water Tanks
About Us
Privacy
Specifically designed to your specifications and made to suit your truck. Steel fabricated water tanks complete with piping and engineered frame for tree watering and dust suppression.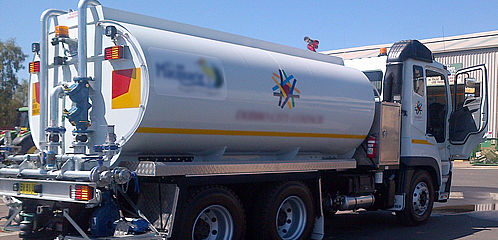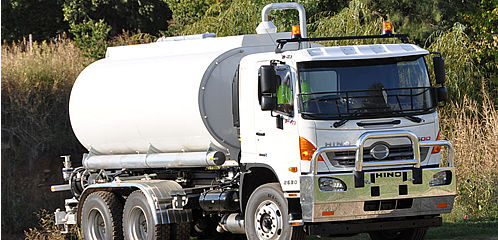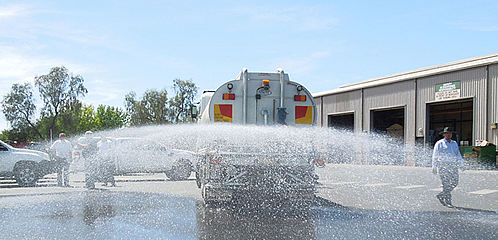 Custom made steel fabrication
Any steel or alloy tank can be made to suit your requirements

On a mobile? Tap here to call us
John Carmichael
Steel Water Cartage Tanks from Poly Tank Supplies
Sydney: 40 Refinery Drive Pyrmont NSW 2009
Registered Office: 53a High St, Taree NSW 2430
ABN 48 750611700



Discuss your project with our engineer.


Ph: 02 6551 0966